Welcome To
Cornerstone Healthcare
Medical clinic and rural health center providing multispecialty care. Services include primary care, counseling, addiction therapy, psychiatry, reflexology, and osteopathic manipulation.
Our Team
We benefit patients by providing one-stop access to trusted health professionals. Our goal is to help revitalize our community by improving our patients' health and well being.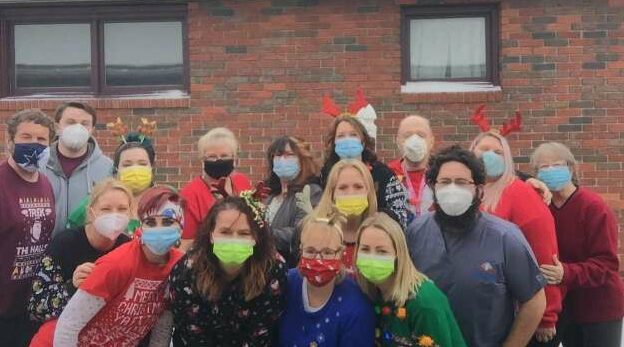 Our services include primary care, counseling, osteopathic medicine, psychiatry, reflexology, and addiction treatment.
Learn more about Cornerstone's services here.
We also provide virtual appointments via telemedicine. Read more about telemedicine here.
We are working hard to make it easy for our patients to see us. New and existing patients can request an appointment online here.
See more about Cornerstone in the news here.
Announcements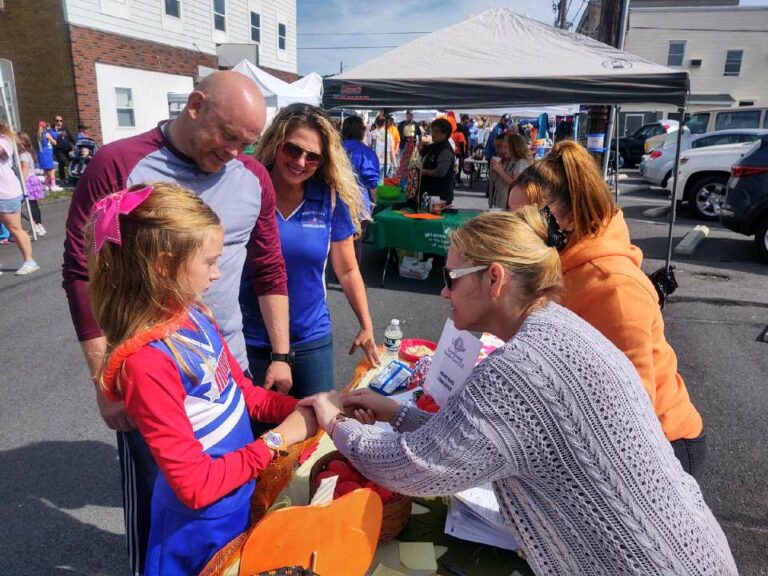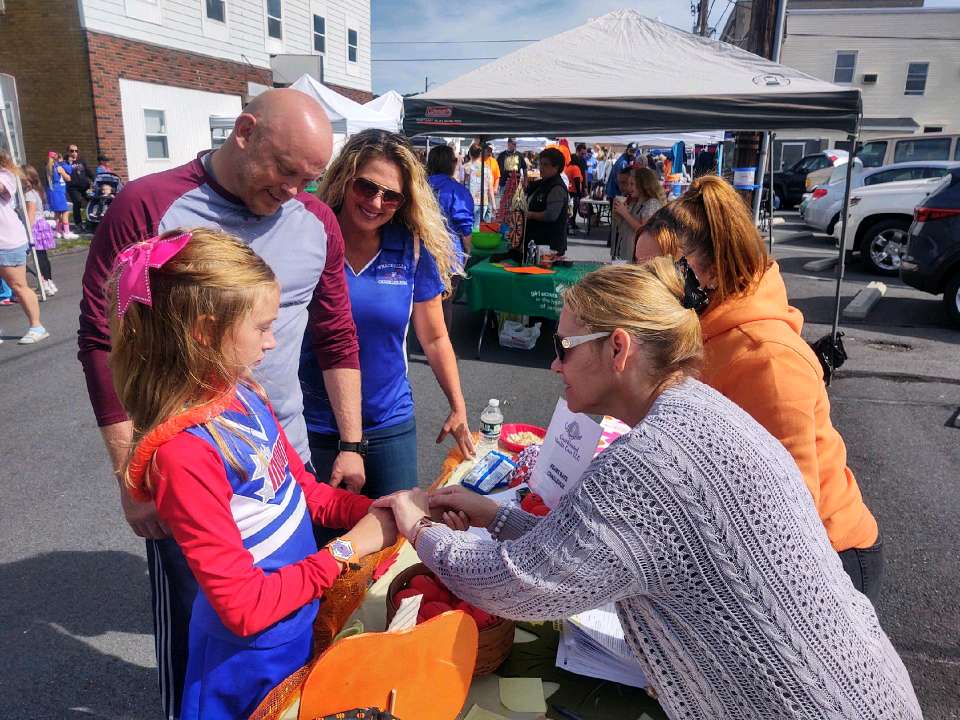 The Cornerstone RHC team was proud to be a part of the Frackville Pumpkin Festival. The team provided COVID-19 tests, vaccinations, and ran fun games to promote health and well-being in the community. Check out some photos below!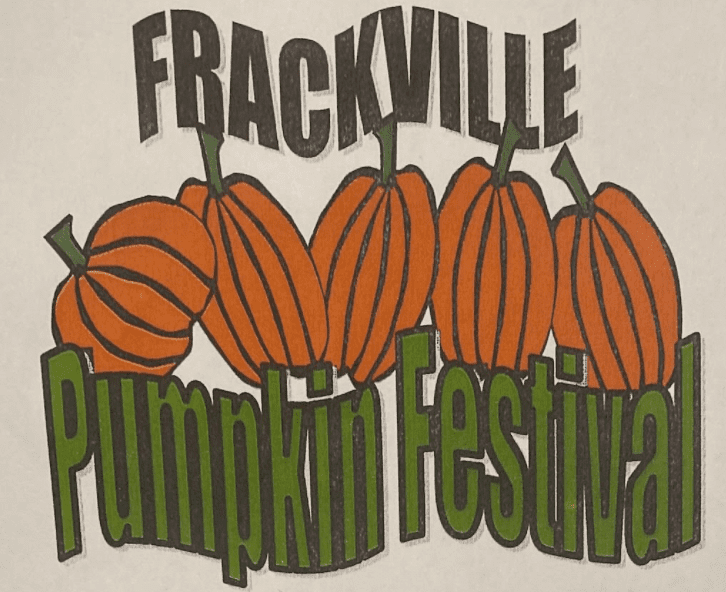 Cornerstone RHC is proud to be a part of the Frackville Pumpkin Festival. We will offer COVID swab testing, vaccinations, and a jump rope heart rate activity. We will be offering both the Moderna & Johnson & Johnson vaccinations. Please…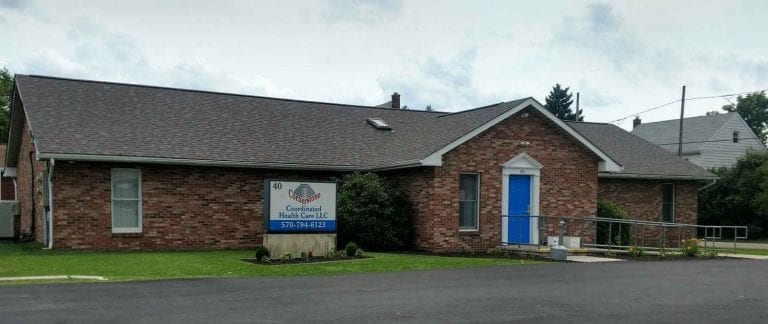 Cornerstone RHC is excited to launch our Walk-in Injection Clinic for the COVID-19 vaccination. Our first walk-in clinic will be held at 6pm on 4/15/2021. Future walk-in clinics will be announced on our website.
COVID-19
Testing
We are offering COVID-19 testing to any new or existing patient. To schedule your test, please follow the instructions here.
COVID-19 Announcement
The COVID-19 virus (Coronavirus), has created a temporary need for some changes in healthcare and the way outpatient offices evaluate and treat patients. We will not close and we will continue to see our patients or anyone who needs outpatient medical care.
To accommodate out patients in the safest way possible to keep possible COVID-19 exposure to minimal risk we are adding two new services as of 3/23/20. The first is Telemedicine. The second is Drive Up Medicine.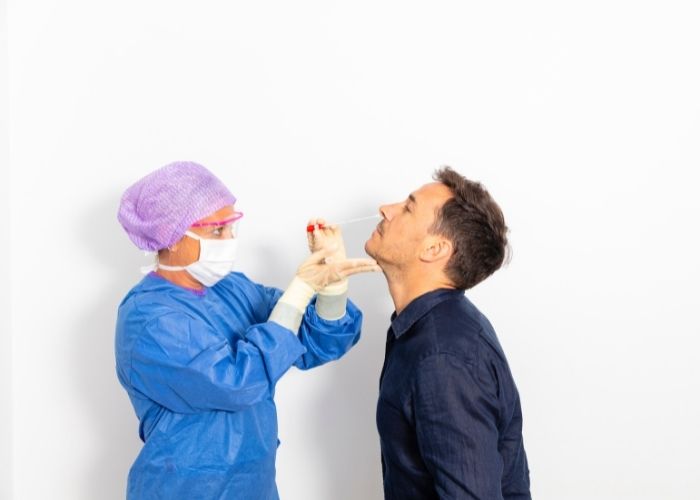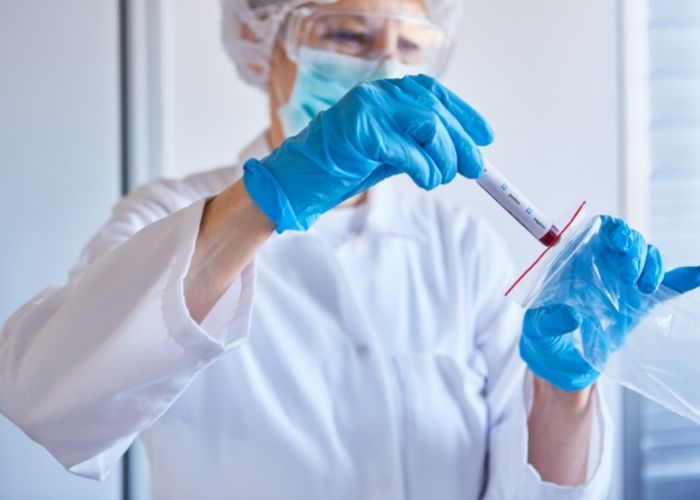 COVID-19 has created a short term change to the way we live. To decrease the risk of spread or contracting COVID-19 the most effective thing you can do to stay healthy is routinely wash your hands with soap and water for 20 seconds. Keep your 6 foot spacing when in public as much as possible to protect you and your loved ones.
If you feel unwell, if you think you have COVID-19 or if you may have been exposed to someone who does, stay home, rest and drink plenty of clear fluids. Keep track of your symptoms. If they persist or worsen call our office.
For more information about COVID-19, please see the CDC's website which is updated daily.
Finding us
We have two offices and a mobile clinic. Please find directions to each of our office locations below. Find the locations that the mobile clinic visits by selecting "Mobile Clinic".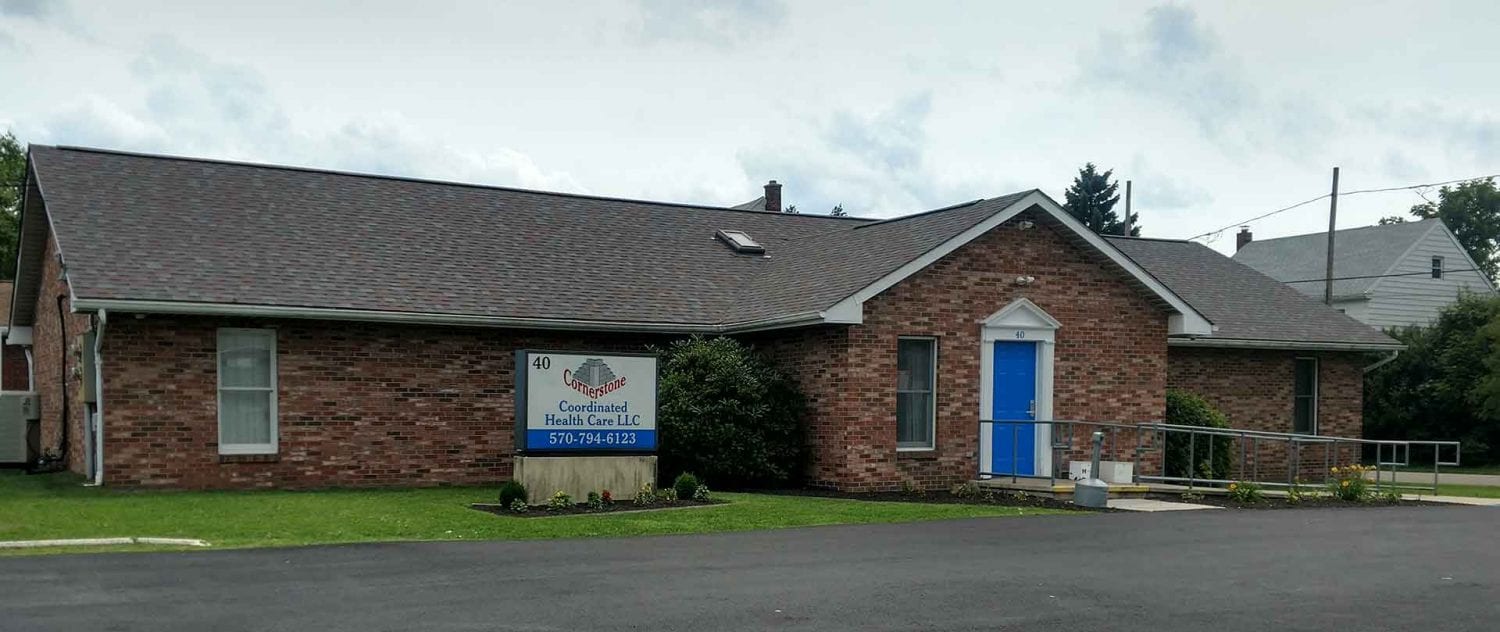 Appointments
Please plan to arrive 15 minutes before your scheduled appointment to allow for completion of new patient paperwork (HIPAA consent and medical history, etc) and ensure that you bring your up-to-date insurance card, a credit card, HSA or check for your out of pocket.