We benefit patients by providing one-stop access to trusted health professionals. Our goal is to help revitalize our community by improving our patients' health and well being.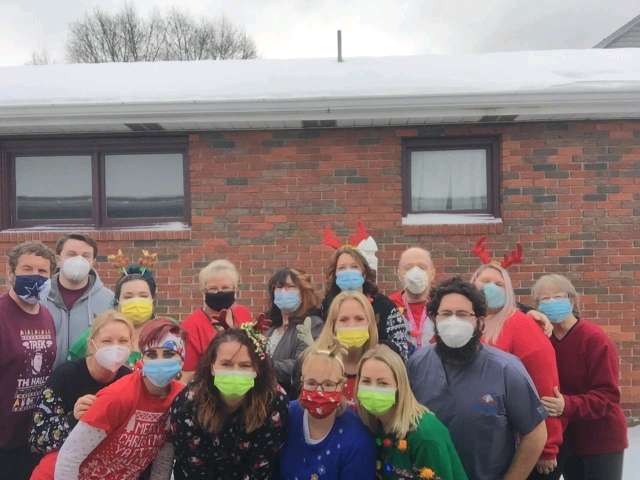 Our services include primary care, counseling, osteopathic medicine, psychiatry, reflexology, and addiction treatment. Learn more about Cornerstone's services here.
We also provide virtual appointments via telemedicine. Read more about telemedicine here.
We are working hard to make it easy for our patients to see us. New and existing patients can request an appointment online here.
See more about Cornerstone in the news here.
Eileen Rothrock, MSN, CRNP, CCRN, APRN-BC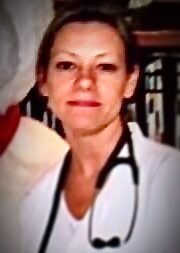 Eileen Rothrock is an AACN Board Certified Nurse Practitioner with more than thirty years of experience in health care. She is also AACN Board Certified in Critical Care and has over ten years of Critical Care experience.
Eileen was an Assistant Professor at LaSalle University and Holy Family University. She has been an Adjunct Professor and Thomas Jefferson University, Bucks County Community College and Mercer County Community College.
Eileen has a well-rounded approach in healthcare delivery. She has practiced Primary Care, Critical Care, Addiction Care, Geriatric Psychiatry and Infectious Disease/Wound management.
Eileen is from the Philadelphia area and graduated from Drexel University and LaSalle University.
James Greenfield, DO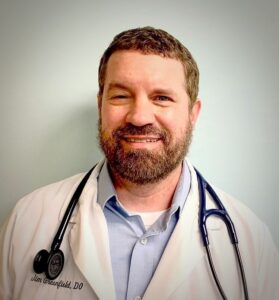 Dr Greenfield founded Cornerstone Coordinated Health in 2012 to improve care access to his community. He currently serves as the Chief Medical Director.
Dr. Greenfield's practice model benefits patients by providing one-stop access to trusted health professionals. His work is also helping revitalize the town: the clinic is expanding and he's working to start a nonprofit to boost community health.
Dr. Greenfield's practice offers primary care, psychiatric care and social services under one roof, allowing the health care team to coordinate closely and expedite referrals when needed.
Despite the benefits for patients, pioneering the combination of mental health services and primary care in an RHC has been challenging. The practice was designated as an RHC in 2012 but was not reimbursed fully for services provided to Medicaid and Medicare patients until four years later.
When people are in an economic situation where they don't have a car or have a hard time navigating the medical system, it's so important for them to be able to get care in one place they trust.
During that time, Dr. Greenfield worked a second job as an emergency medicine physician to make ends meet. But ultimately, the experience has been positive and the state's medical oversight has been supportive.
Dr Greenfield graduated from the Philadelphia College of Osteopathic Medicine in 1991, after acquiring his Bachelor's in Biochemistry from Albright College in Reading, Pennsylvania. Dr Greenfield completed his residency at the Saint Agnes Medical Center in 1994 and his been affiliated with Blue Mountain Health System, St. Luke's University Health Network and Scheurer Healthcare Network as both a Family Physician and an Emergency Room Physician.
Resources like the clinic can be little lights of hope that somebody else is invested in this community too.